Healthcare Services
The providers and staff at Aneres Healthcare and Wellness Centers are committed to providing high quality healthcare where the focus remains on the patient.
Services include
Physicals, Upper respiratory infection, Urinary tract symptoms, Hypertension , Sinusitis, Diabetes , Bronchitis, Asthma, COPD -GI Reflux/GERD, Ear infections, Vomiting and Diarrhea, Arthritis, Sore throat, Muscle strains/sprains, Small laceration repair, and more.
Lab testing is available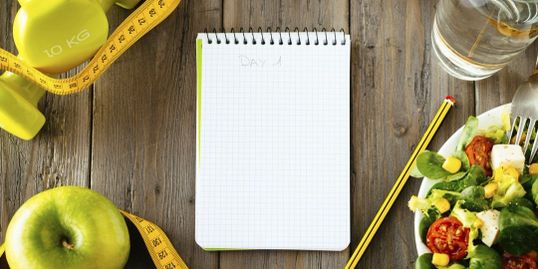 Wellness Services
The providers conduct a thorough assessment of the overall health of the patient to ensure possible health related issues or concerns are identified and adjusted through the concept of body balancing. Many times, hormone imbalance plays a role in a patient's skin and hair condition, weight, health, and overall state of mind.
Wellness Services include
Hormone Balancing (BioTe), Massage Therapy, Healthy Weight Reduction, Nutritional Concepts, Smoking Cessation,
Aesthetics Services
Skin Care and aesthetics services are provided by a
Licensed Aesthetician and Nurse Practitioner(s).
Aesthetic Services include
Basic and Advanced Skin Facials (Acne, Aging & Back), Skin Peels, Microdermabrasion, LED Light Therapy, Dermaplaning, Rezenerate treatment, & Facial Injections (Dysport/Botox)
Business ID: 4000100396 | Universal ID: 8f131cee-e6d6-53a9-a660-938e6b2631f3
9675 Eagle Drive Mont Belvieu, TX 77523
Directions: neres is located at Phone Fax